Contact Us Today To Start Your Concrete Project
JD&E's reputation for quality concrete work is well known. JD&E continues to provide high-quality, on-time concrete foundations to our industrial, commercial and institutional clients. With the introduction of oil and gas in our region, our solid reputation and attention to detail now extends to our oil and gas clients.
JD&E also provides deep foundation and grouting services, which can be performed in conjunction with our concrete foundations. Services provided by industry: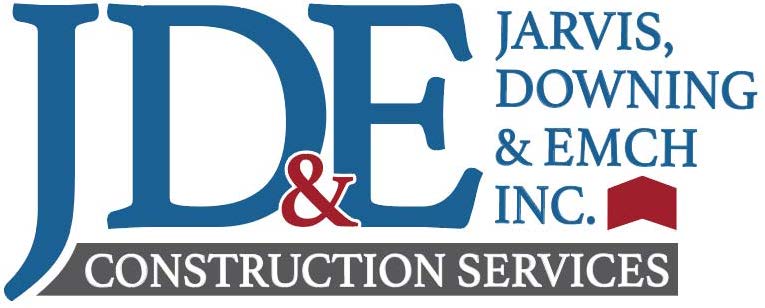 Oil and Gas
Cryo and Erectionator Plants
Sphere Foundations
Tower Foundations
Metering Stations
Compressor Stations
Compressor Building Foundations
Equipment Foundations
Piping and Pipe Rack Foundations
PCR and MCC Building Foundations
Flatwork
Industrial
Equipment Foundations
Piping and Pipe Rack Foundations
Building Foundations
Power and Electrical Foundations
Flatwork
Commercial and Institutional
Building Foundations
Equipment Foundations
Flatwork
Sidewalks
Deep Foundations
Auger Cast Piles
Caissons
Aggregate Rammed Piers (Geopiers)
Steel Piles
Anchoring Systems
J.D.&E. uses a licenses professional surveyor who utilizes the most up to date survey technology for construction layout.
JD&E utilizes a Total Station for construction layout to ensure precise locations for concrete foundations, anchor bolts, and other
construction related activities.
Grouting
Epoxy Grouting for Equipment and Pumps
Non-Shrink Grouting
Pressure Grouting
JD&E is a BASF-Certified Epoxy Grout Installer